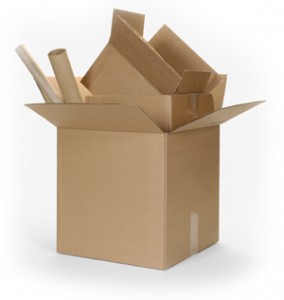 As a part of improving our reach, we are changing our appearance on web. You must have noticed lot of changes to our website and blog and may have received "404 errors" in last couple of days. First of all apologies for getting a blank face/page.
In days to come you will see a new set of faces of our website. We are also taking care of lot of security issues that crippled our web presence. Our new security auditor is making full effort to give you a pleasant and secure browsing. On the other side our designers have worked hours to give information that is required in aesthetically pleasing way.
Thanks for you support.